The official english Blog of the STL GmbH.

On 23.05. is the STL GmbH with cimoio at the Learntec 2023 in the exhibition center in Karlsruhe! STL GmbH has been a guest at Learntec with a stand every year for several years. Learntec calls itself "the digital education fair" and thus describes its claim to cover...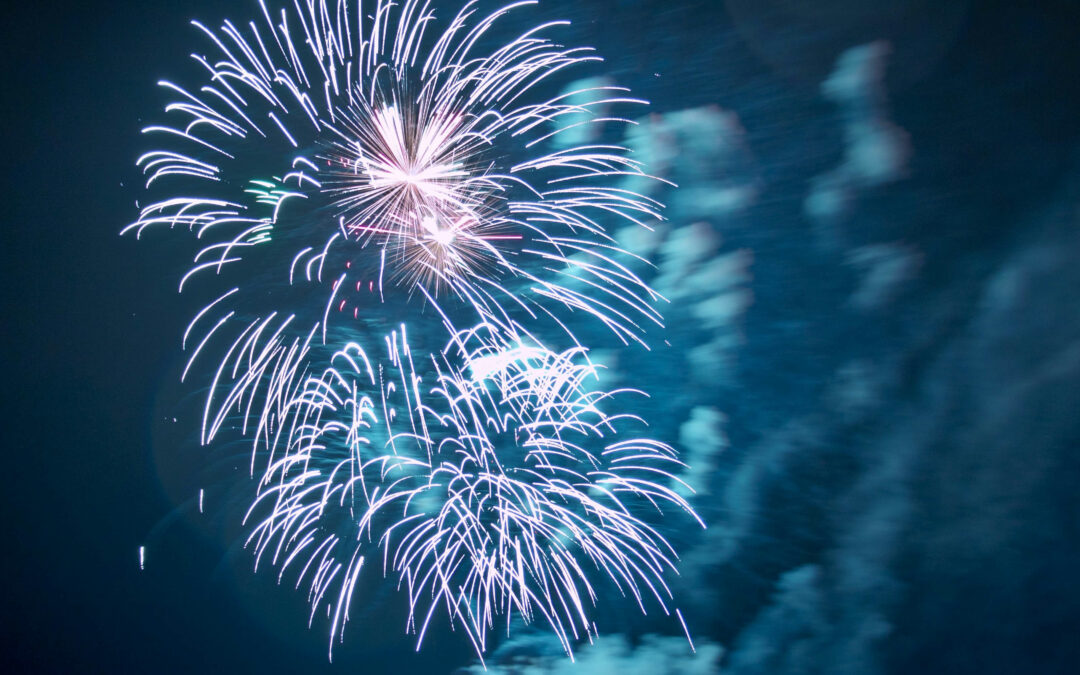 Welcome to STL Year's review 2022 and welcome to the new Year 2023! The past year was marked by conflicts (especially in foreign policy) and crises (corona continued to be an issue, delivery bottlenecks caused by the war in Ukraine). As STL GmbH, these topics have of...